As I write this post I am in Raleigh awaiting the arrival of a "monstrous" hurricane. It's a strange feeling knowing that, despite currently sunny skies, in two days it will come and there's nothing we can do but prepare water and flashlights . . . and trust. This morning I was nudged to read the following truth:
"God is our refuge and strength, always ready to help in times of trouble. So we will not fear when earthquakes come and the mountains crumble into the sea . . . Be still, and know that I am God . . . the Lord of Heaven's Armies is here among us. The God of Israel is our fortress." Psalm 46:1-2, 10-11
That passage reframed everything, reminding me who is really in charge of the earth and of my life. Everything on this earth is under God's control. "Be still, and know that I am God." Powerful words when we feel powerless. A reminder for the daily pressures as well as the monster storms of our lives.
Certainly, the title of this post doesn't attempt to put those two ideas on the same plane! God is our fortress eternally, daily, moment by moment. That truth surrounds my life as I do the daily things.
But speaking of daily things, I do have a new book! It's called Circle Back Around and tells the story of Hailey Anderson, whose father asks her to take over the family textile mill. Gulp! What a challenge that would be! So, I hope you'll check out the book and see how she handles this and an assortment of other interesting events (romantic, scary, difficult, etc.) You can read a fuller description as well as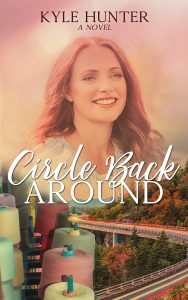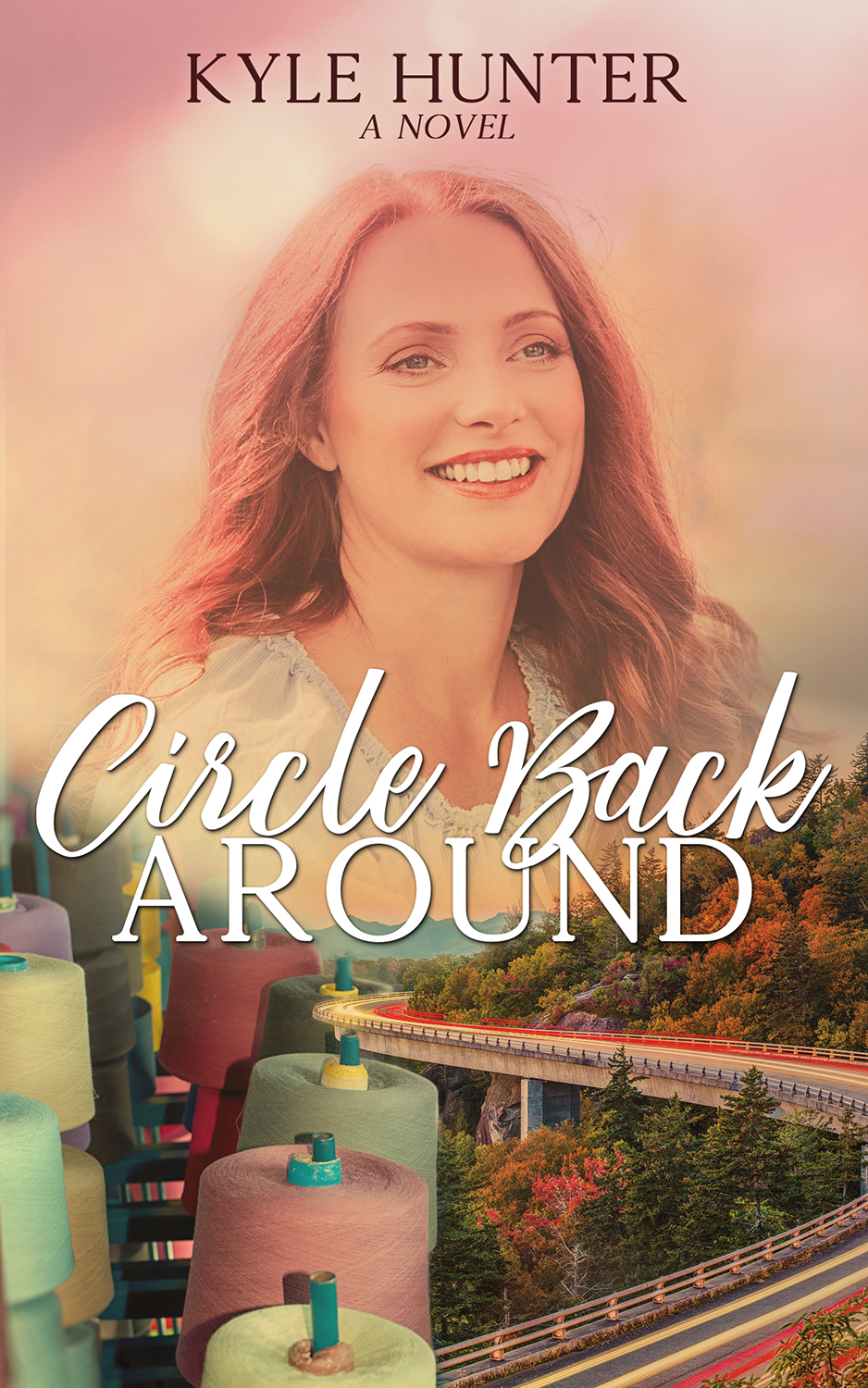 Chapter One either on the Books page or the Featured Book page on this website.
Circle Back Around is available now in paperback and will be available in e-book within the next week.
"Be still and know that I am God. I will be honored by every nation. I will be honored throughout the world."