A Blog Tour for One December, a romance in Paris!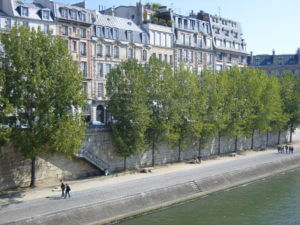 Did you know that there are dedicated men and women who LOVE reading and provide thoughtful reviews as well as ideas for new inspirational fiction books to read?
One of my books, One December, has the privilege of being featured …not on one but nine different reading blogs. It's exciting for me to be able to reach out in that way to so many great people that I've never met! And they get to know me a little bit and get to know my book too.
The dates are July 23 to 27, so today is the fourth of five days, but not too late to hop on if you haven't. Here's the schedule for the next 2 days:
July 26   THURSDAY
Wishful Endings
July 27  FRIDAY
Reading Is My SuperPower
Running Through the Storms
Did I mention you have a chance to win an e-book and a $25 gift certificate from Amazon?
I hope you'll check it out!