" For I am about to do something new. See, I have already begun! do you not see it? I will make a pathway through the wilderness. I will create rivers in the dry wasteland." Isaiah 43:19.
God's promises made to Israel in this passage illustrates his continuous activity in history. God's promise was made over 7 centuries ago, yet we still celebrate His most magnificent promise. In a few days we will celebrate Christmas, this amazing event that sometimes, quite honestly, we get very accustomed to. So much so that it's easy to overlook.
Christ is indeed "something new", yet what God prepared for centuries. My prayer for each of us is that he will always be new to us each morning, and that at Christmas especially the stunning miracle of his birth and arrival will continue to amaze us and fill our hearts with joy.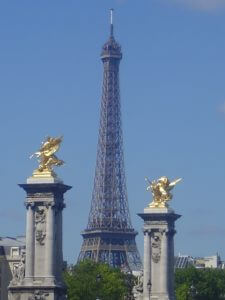 As a writer I, too, am doing something new. As I told you in my last post, I have decided to self-publish my inspirational fiction. I have several books that share a theme of travel, and so is born the collection "Love on the Move." Stay tuned in January for a newly designed website and my first book, One December, available for the first time. It tells the story of Nikki Mancini, French teacher in New York, who tries to heal her broken heart by moving to Paris for a year. You'll be able to follow her adventures. Look for this logo: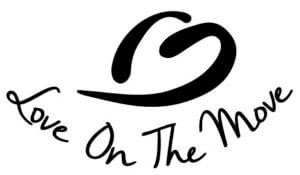 I'll keep you posted the New  Year! In the meantime, have a blessed holiday and a New Year full of blessing and joy!